Personal Security products manufacturing from CFI-2
Beginning two weeks May08-May19,2023, Chemfine's engineers, salesmen, and bosses started a security product tour in the United States.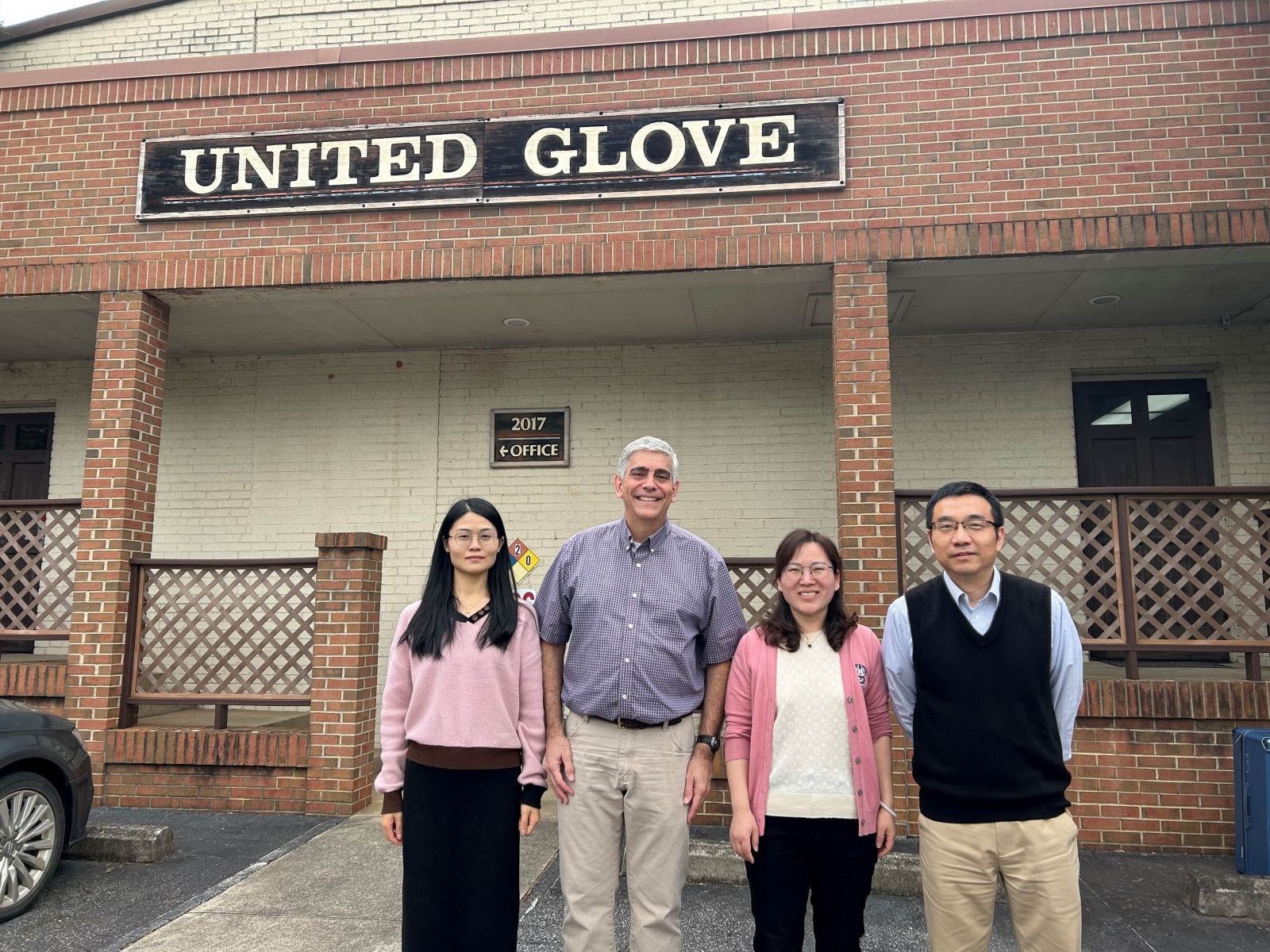 This week we continue to visit our customers, from Portland Airport to Atlanta, fly to Charlotte, fly to Philadelphia, fly to Los Angeles, fly back to New York.
We have 3 auto nitrile/latex dipping lines and 1 auto PU dipping line that allow us to achieve daily output of Nitrile/latex products more than 6,000dozens and PU dipping gloves more than 3,500 dozens .
https://www.chemfinesafety.com/
Thank you to the customers who have accompanied us along the way, we will continue to serve you.
#safetygloves #PU #safetyshoes #safetyvest #safetytraining #safetyfirst shirt #gloves #manufacturing